"Siemens has worked with Steam Plant and CHX Systems (SPCS) for over 20 years on heat and steam power generation projects for institutional, power generation and industrial applications. They have successfully integrated Siemens' Distributed Control Systems and control equipment by providing complete engineering, programming installation, start up and training for complex projects, and I have full confidence in their engineering capabilities. I've experienced first-hand the value SPCS provides customers through a project life-cycle." – Rich Chmielewski, Solutions Partner Manager, Siemens Industry, Inc."
ETO Planet was created following the merger of
Steam Plant Systems, Inc.,
Control Associates LLC
and Power Equipment Systems, Inc. [doing business as Condensing Heat Exchange (CHX)]. The resulting corporation, Steam Plant and CHX System, Inc. (SPCSI) has combined talents, optimized technologies, acquired product lines, and packaged superior services to form one brand, ETO Planet. ETO Planet delivers turn-key projects to customers to enhance their energy generation and distribution systems, while decreasing environmental impact. ETO Planet is the only one-stop shop to bring leading products, services and engineering to power generation customers.
Steam Plant and CHX Systems, Inc. specializes in engineering boilers, controls systems, heat recovery and automation for power generation facilities. Control Associates continues as a distribution division of ETO Planet, offering options and a growing number of multiple product lines to new and existing customers. ETO Planet became a representative of
Sofame Technologies
in 2015. Founded in 1984, SOFAME specializes in energy efficient direct contact heat recovery and water-heating technology for commercial, industrial and institutional applications.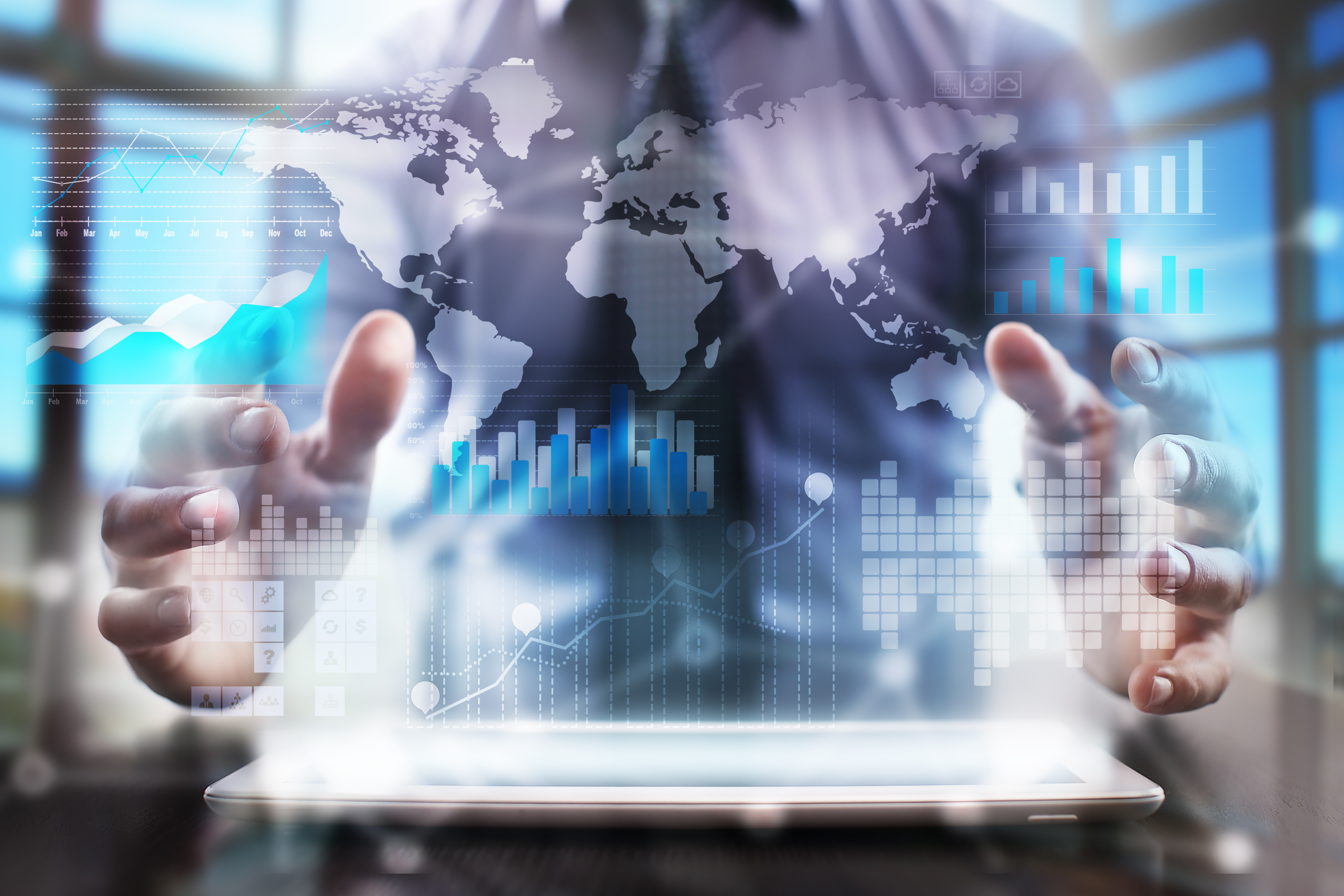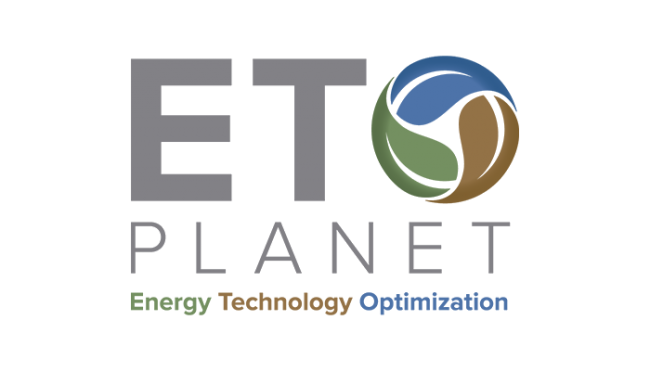 Values:
Customer Relationships
Knowledge
Quality of Work
Safety
Environmentally Friendly Solutions
Commitment
Reputation

Our Culture
---
ETO Planet's vision is to contribute to a sustainable energy future by providing customers with reliable and efficient energy technologies, controls, and automation systems to better generate energy and decrease environmental impact.
ETO Planet's mission is to raise the bar for customers seeking to increase reliability, efficiency and sustainability in their energy processes, by delivering intelligently engineered full-service solutions to power generation stakeholders.